At Diemech, we've been providing Bayswater and surrounds with top quality truck, 4WD and EWP servicing and repairs for over 15 years.
Our workshop is equipped with the latest state-of-the-art tools and servicing equipment for the full range of diesel mechanical servicing and repairs. We take pride in providing our customers with fast and efficient customer service. Our fully equipped workshop includes:
Electronic diagnostic equipment to provide optimum and accurate service to late model vehicles
A 5-tonne multifunctional overhead crane with the latest technology wireless remote and hyperspeed function
A 4 post truck hoist
A 4.5-tonne two-post car hoist
We invest in quality hand tools, with fully-stocked snap-on tool boxes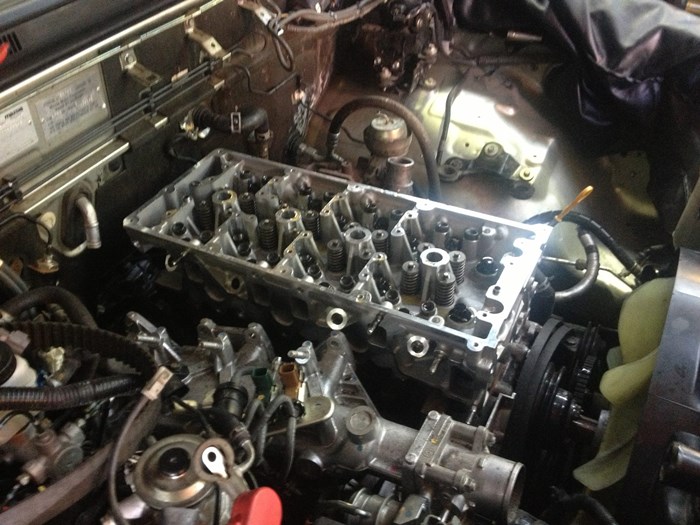 Vehicle Services
Our fully qualified diesel mechanics provide quality servicing and repairs for all 4WD vehicles and light, medium and heavy trucks. Our services include:
Engine, suspension and driveline repairs
Brake and clutch replacements
Fabrication and welding
No job too big or too small
Contact Us
EWP Services
At Diemech, we specialise in servicing Versalift (Tel 29, VST240, VST4000, VST5000, VST6000, SST37 and the new VST40I) and offer these services:
Three-, six- and 12-monthly service and inspection as per Australian Standard Hoists Cranes and Hydraulics
Weight tests
10- and 15-year Major Inspections as per AS2550 part 10
All diagnostics and repairs required to keep your EWP running safely and efficiently, including hose repalcement, PTO repairs, hydraulic motor repairs and more
Contact Us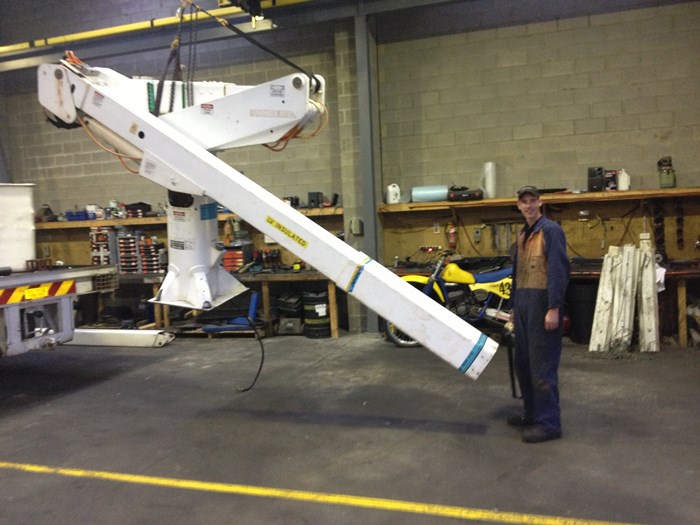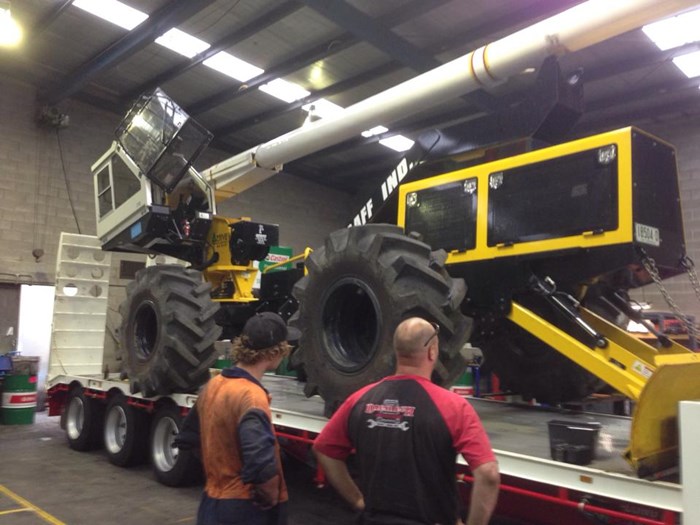 Plant and Equipment Services
We offer a wide range of servicing and repairs to
Chippers
Excavators
Stump grinders
Hydraulic pole saws
A locally-minded workshop, we understand that quality repairs and a prompt turnaround are important to our customers and to the efficient running of their businesses. That's why we offer onsite breakdown service and repairs for EWPs, trucks and plant equipment to our customers.
Contact Us
Fleet Services
At Diemech, we offer complete vehicle maintenance on all fleet trucks and EWPs.
We understand how important your fleet vehicles are to the smooth running of your business. That's why we offer priority servicing and a quick turnaround on all fleet trucks, trailers and EWPs.
We also offer onsite breakdown servicing, so we can come to you no matter where you are.
Contact Us